Key highlight: WISHPro® Encounter beauty, Discover beauty, Define beauty
The International Beauty Expo, Beauty World Japan is known as the ideal platform for professionals in the beauty industry to discover the latest products and trends.
The Beauty World Japan 2022 was successfully held at the Tokyo Big Sight International Exhibition Centre in Tokyo from the 16th to 18th May!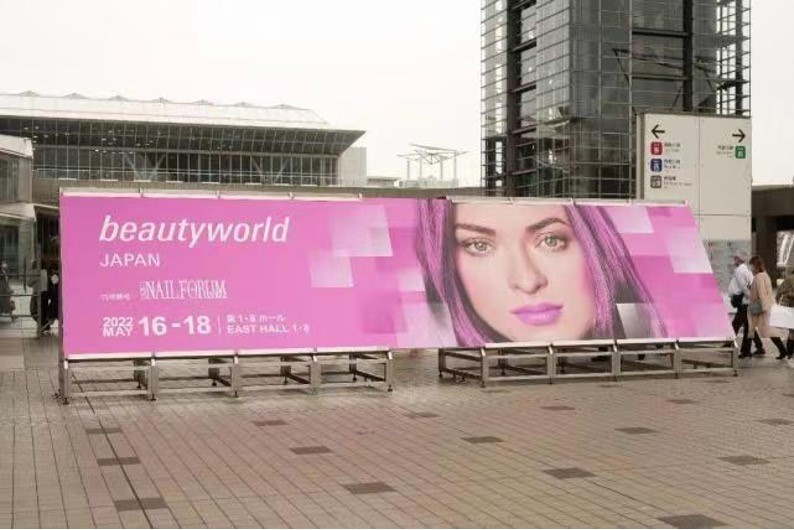 Since its first launch in 1998, Beauty World Japan has been steadily expanding in scale and is highly valued by beauty professionals in Asia. Due to the pandemic, the exhibition had been on hold for the past two years. However, this 2022, Beauty World Japan made a grand return to the public with the largest scale exhibition hall area of 26,000 square meters and featuring 660 beauty-related exhibitors such as cosmetics, nail art, beauty equipment, hair styling, and spa, all under one roof.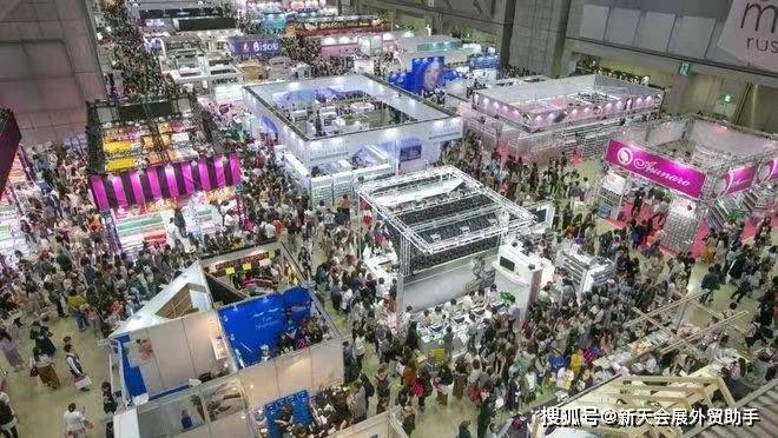 As one of the exhibitors for the largest Tokyo International Beauty Expo, WISHPro®, which originates from Israel, is one of the highlights of the exhibition with the debut of the world's first and only capsuled skin treatment device with the Magnetic Infusion Technology (MIT)!
The WISHPro® brand received a great deal of attention and interest from a large number of professionals and consumers attending the event.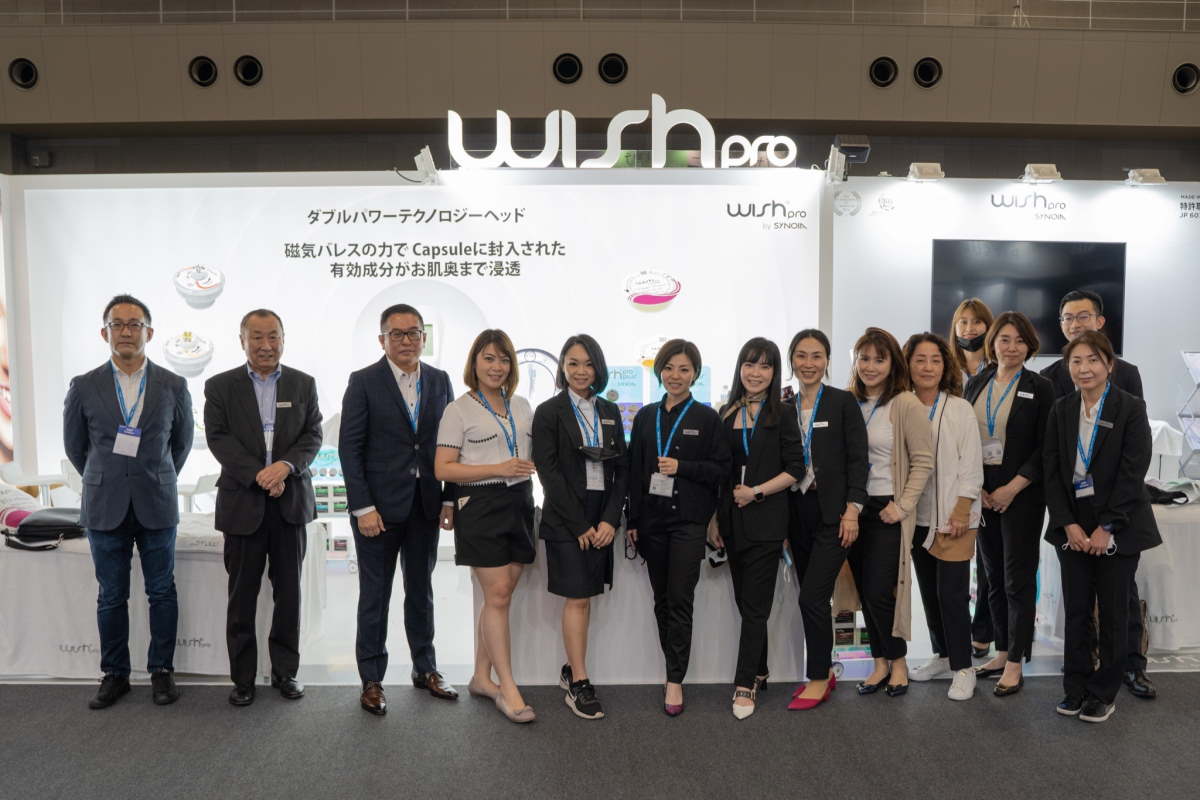 During the event, the WISHPro® booth received excellent response as many beauty professionals and consumers visited the booth to learn more about the powerful WISHPro® technology and experience it personally on the spot.
Besides watching the demonstrations, booth visitors also actively inquired about WISHPro® skin care solutions as well as franchise matters.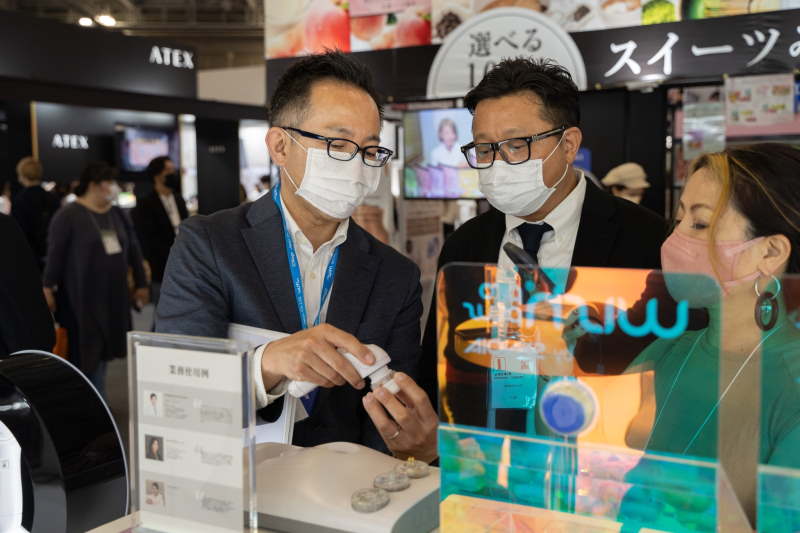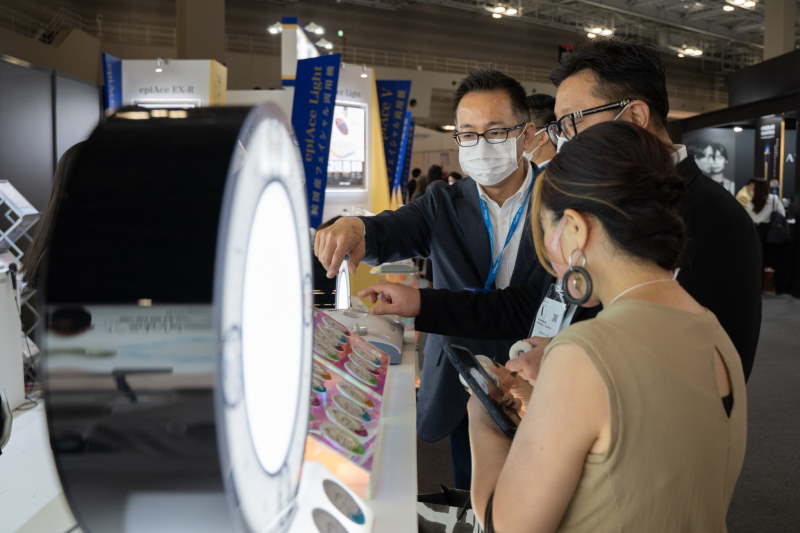 The WISHPro® team also provided detailed explanations for booth visitors, along with a 15-minute customised experience session for each guest after the consultation.
The innovative WISHPro® concepts such as "magnetic energy infusion for skin" and "skin nourishment with oil" ultimately attracted many visitors who were excited to experience the technology first-hand.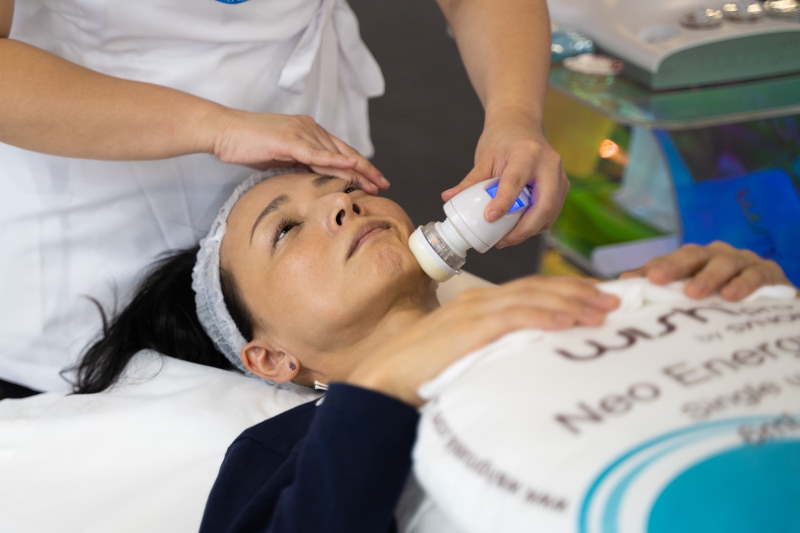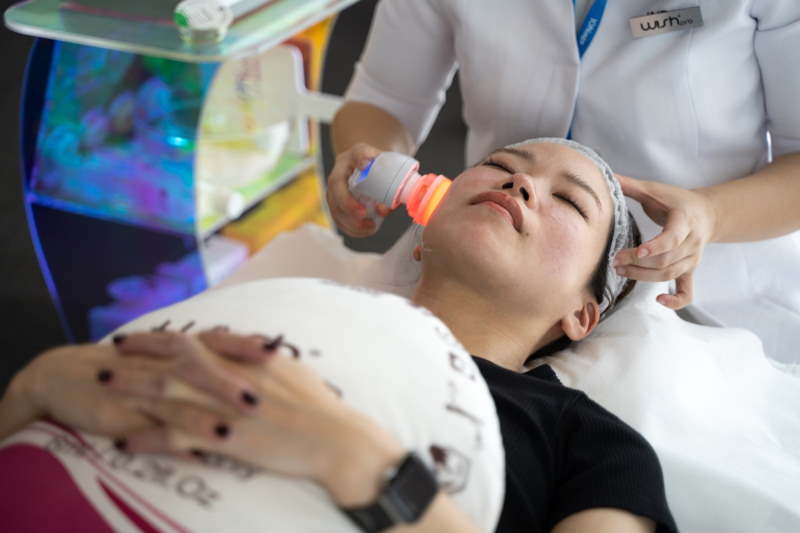 Managing Director of WISHPro® Asia Pacific Region, Mr. Charles Chin personally visited the event to interact with customers at the booth and even shared his thoughts and feelings after the exhibition ended.
As a technology skincare brand, you may ask "What are the characteristics of WISHPro®? "
According to Managing Director of WISHPro® Asia Pacific Region, Mr. Charles Chin, WISHPro® is an innovative technology-based product developed by the Israel counterpart dermatology team, who worked on it tirelessly for about 12 years.
It is not just a beauty device, it is a smart skincare system that has two distinctive patents on its own, which combines the smart sponge capsule with essence and energy infusion technology system, forming a 1+1+1 mechanism.
WISHPro® technology is very different and incomparable with the traditional smeared skin treatment methodology.
WISHPro® most notable feature is its magnetic infusion technology, the active ingredients of the smart capsule essence effectively penetrate deep into the user's skin to achieve specific results effectively and instantly. Most importantly, it is safe and non-invasive compared to many other medical aesthetic procedures.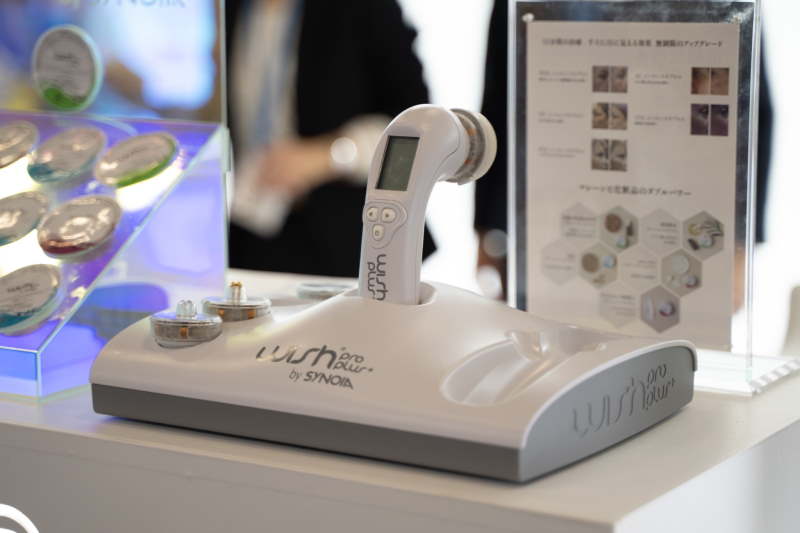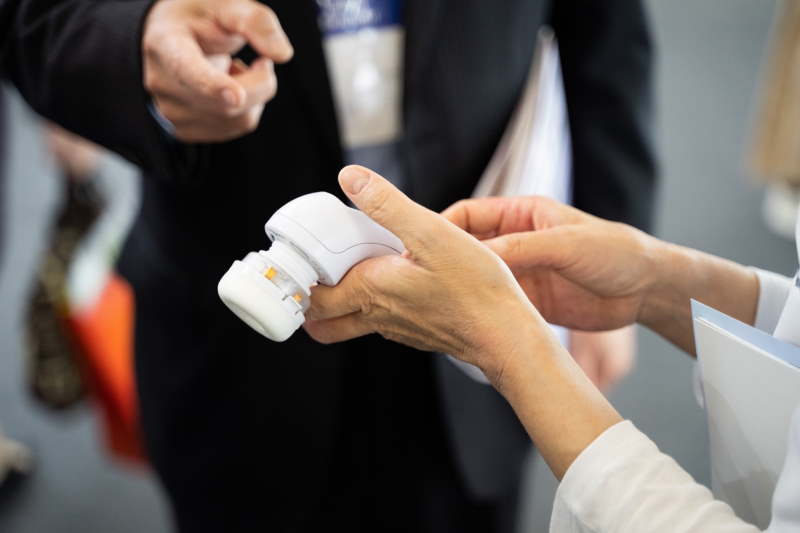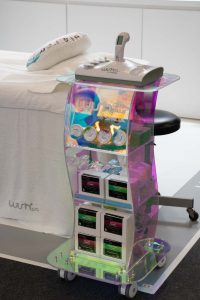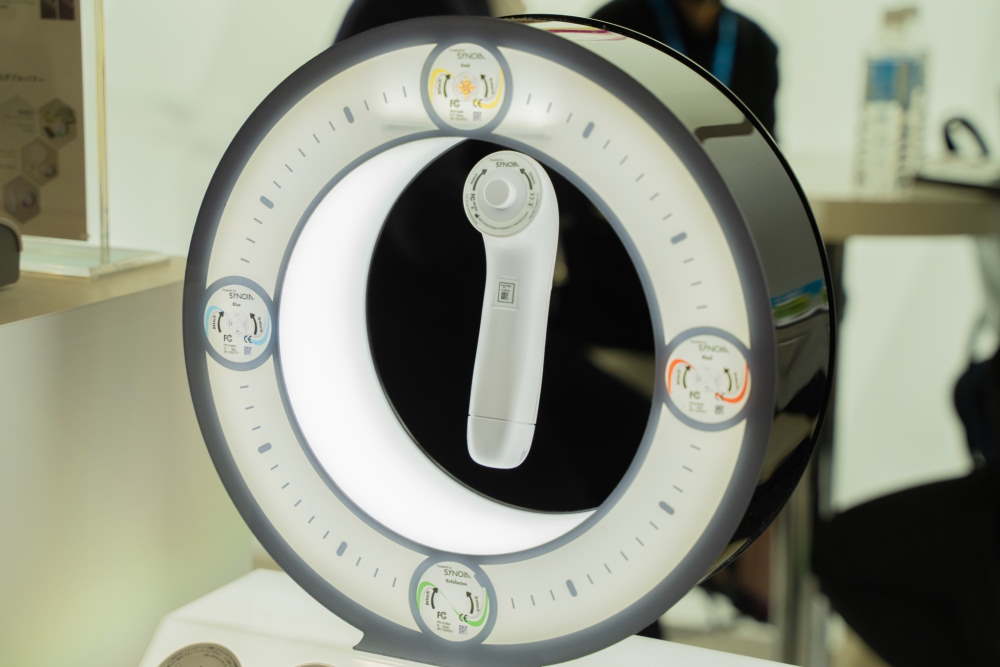 What message does WISHPro® aim to convey in this exhibition?
As Managing Director of WISHPro® Asia Pacific Region, Mr. Charles Chin puts it, "Beauty World Japan is always an important and reliable platform that leads the trend for the beauty industry. It is a great honour for WISHPro® to participate in this exhibition, which enables all of us in the industry to share and exchange information on the latest market trend and technology.
Leaning into the non invasive beauty treatment era, thanks to WISHPro® technology and innovation, we are able to provide safe, comfortable, and quick fixes for various skin issues, especially for the younger generation. I am also very grateful to all the users who love and appreciate WISHPro®."
What are the future development plans for WISHPro®?
Managing Director of WISHPro® Asia Pacific Region, Mr. Charles Chin said, "this was a very successful exhibition and we are now one step closer to our goal, which is for every beauty enthusiast to learn about a safer and more effective method to enhance their beauty and achieve higher beauty standards."
Apart from that, Mr. Charles Chin also stated that WISHPro® will continue to promote the idea of WISHPro® intelligent skincare concept, as to meet the demands of different skin problems in the market. The team will also participate in more international exhibitions in the future to share and acquire more recognition from users and consumers around the world. This is so that everyone may get the chance to live a better life by having great and improved skin health.
WISHPro® – A beauty technology brand that exudes charm
Successfully capturing the hearts of the participants and people from all walks of life
We will continue working hard to turn traditional skincare concepts around and lead the industry development with new and improved skincare methods and technology.
We look forward to seeing you next time!