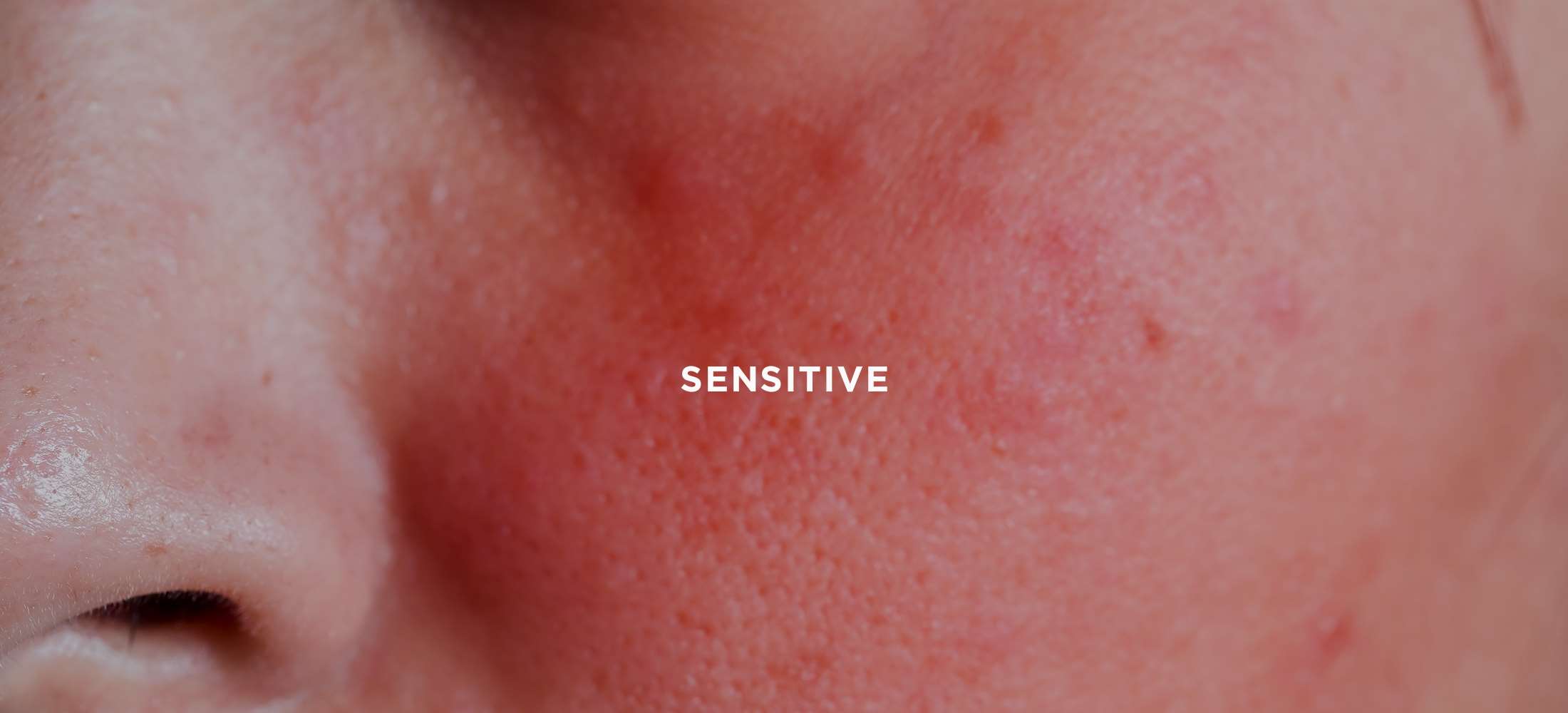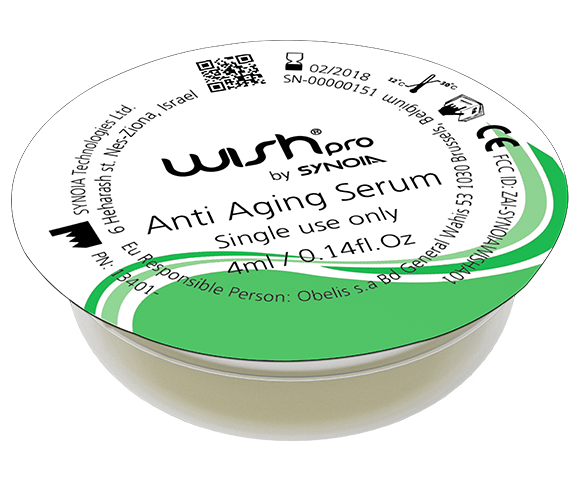 100% Simmondsia Chinensis (Jojoba) Seed Oil
modulate sebum production

Repair Cracked and dry skin

Create a moisturizing barrier that helps lock in essential nutrients your skin needs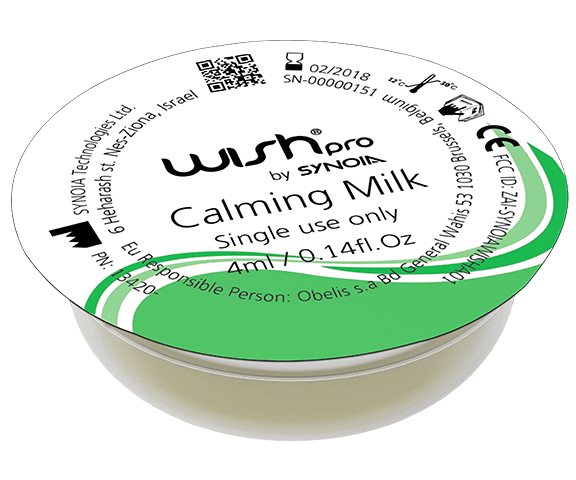 99.9% Calendula Officinalis flower extract & Helianthus Annus seed oil 
Possesses Anti-Inflammatory Capabilities

Oily and Acne skin control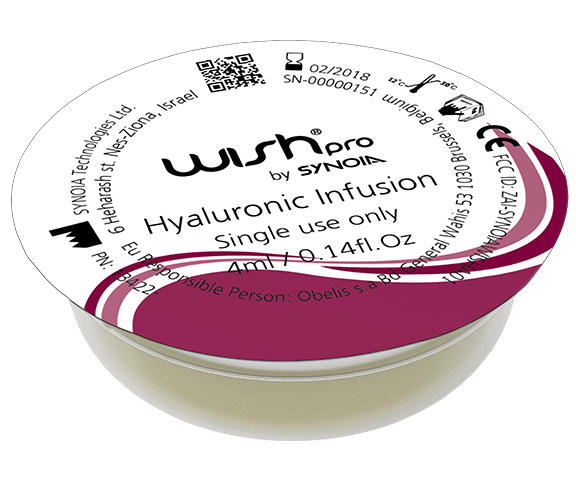 Cristalhyal (one of the most effective moisturizers on the market today)
Acts as a "molecular sponge," increases skin's capacity to hold water

Stimulates collagen and elastin synthesis

Increasing overall immunity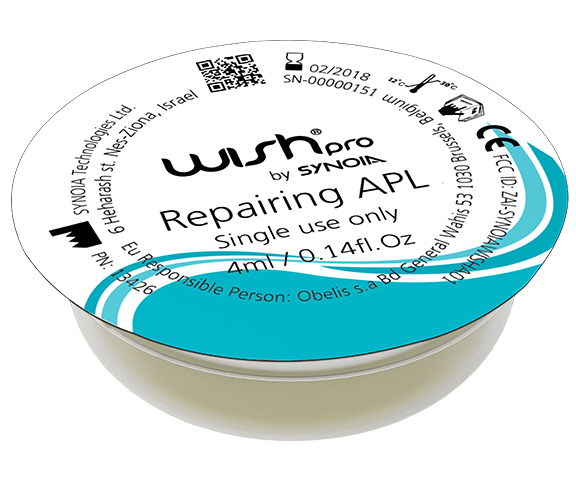 Double action for hydration and repair:
Stimulates skin's defenses and natural immune system.

Cellular repair and wound healing:

Increases the skin's capacity to hold water

Stimulates collagen and elastin.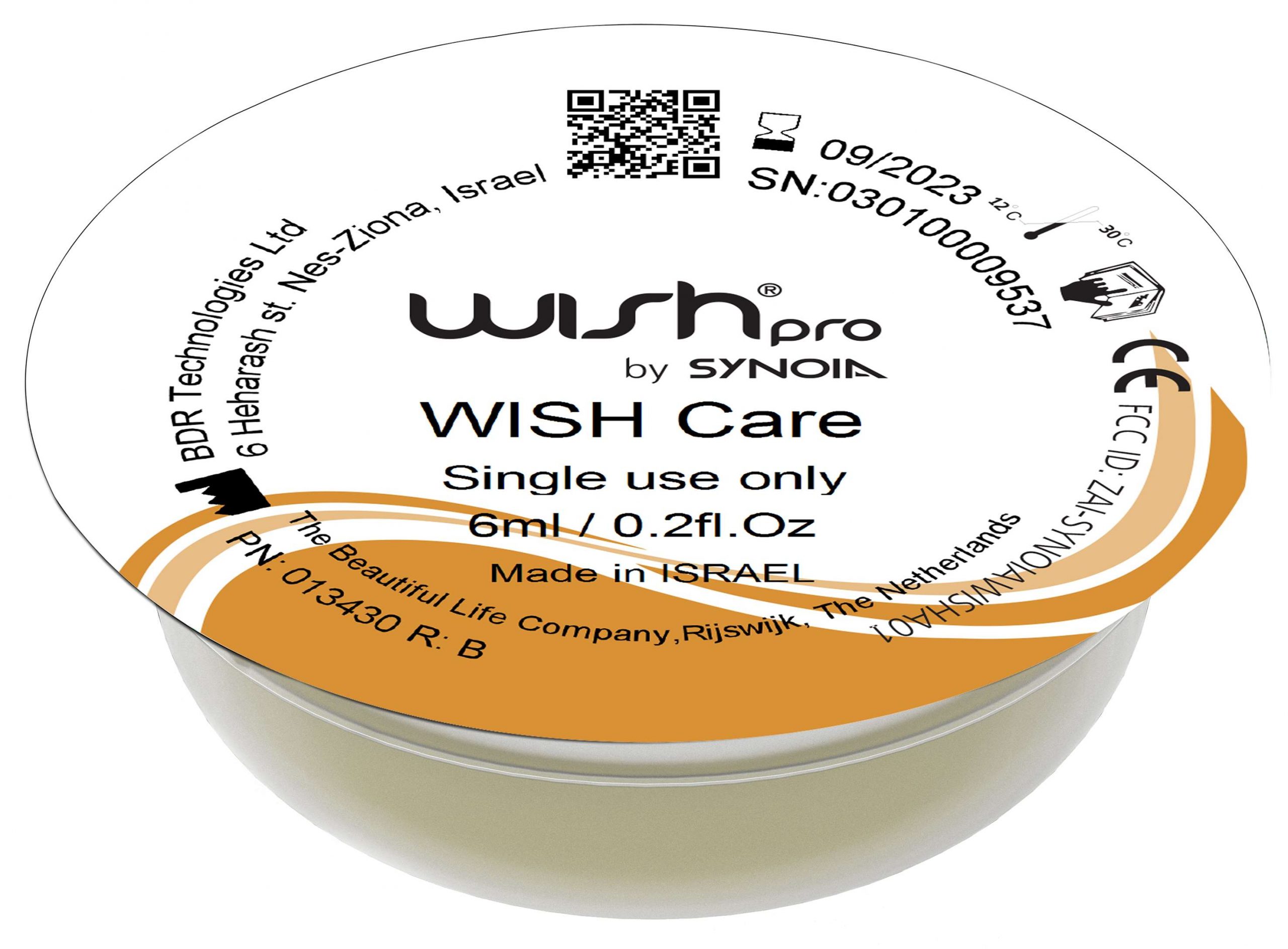 Abyssine® 657
strongly reduces irritation, skin discomfort and provides optimal soothing benefits, protection against UV-damage and helps maintain an optimal skin defense system.
Calendula oil
has antiseptic and healing effect.