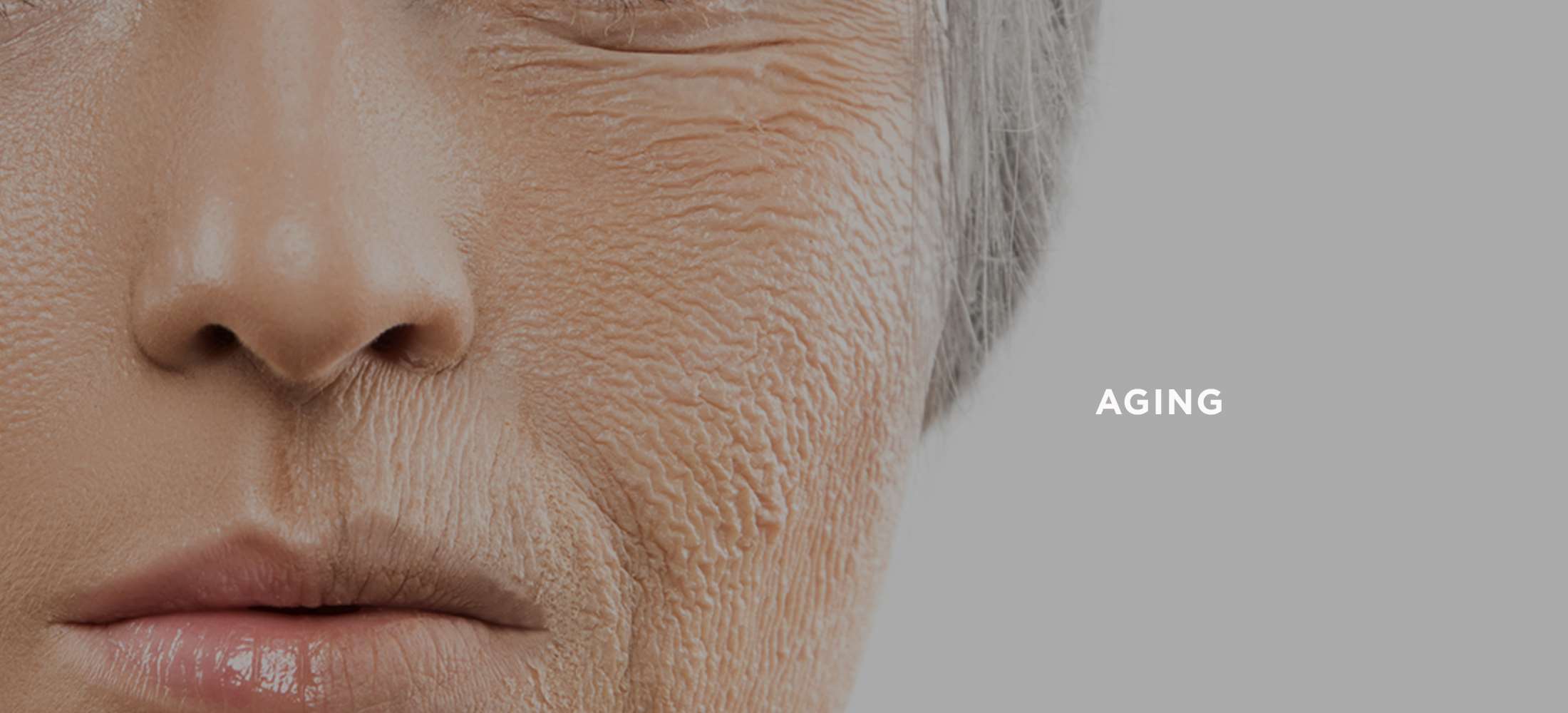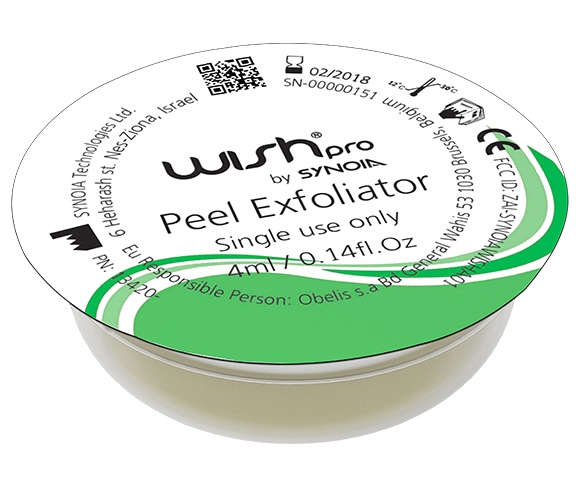 Sweet Almond Oil (95%)
Blue & White Granules: Biogomm'age UE and WD series (4%)
Remove dead skin cells

Improve blood circulation

Encourage cell turnover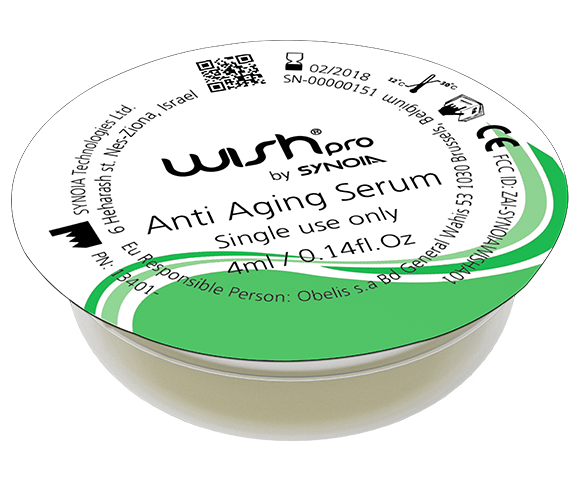 100% Simmondsia Chinensis (Jojoba) Seed Oil
Oily and Acne skin control – modulate sebum production

Repair Cracked and dry skin

Create a moisturizing barrier that helps lock in essential nutrients your skin needs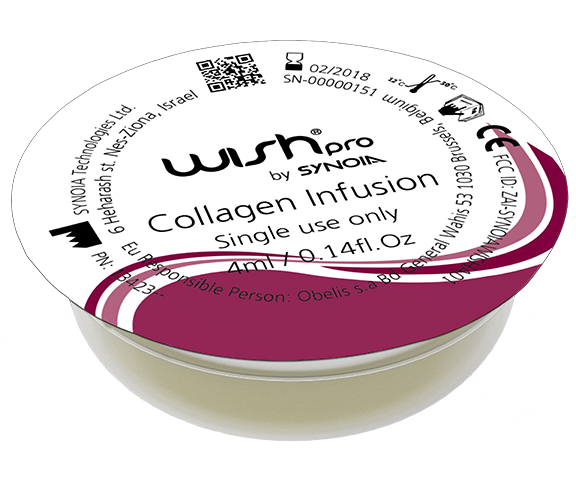 Mari Coll N-30 (a highly pure collagen derived from deep water fish)
Moisturizes and nourishes the skin

Protects the skin from harmful radiation

Reinforces the skin immune system

Fights free radicals to slow down skin aging and cell degradation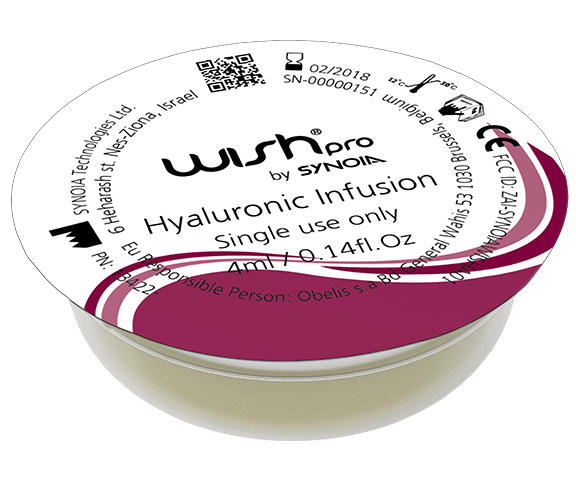 Cristalhyal (one of the most effective moisturizers on the market today)
Acts as a "molecular sponge", increases skin's capacity to hold water

Stimulates collagen and elastin synthesis

Increasing overall immunity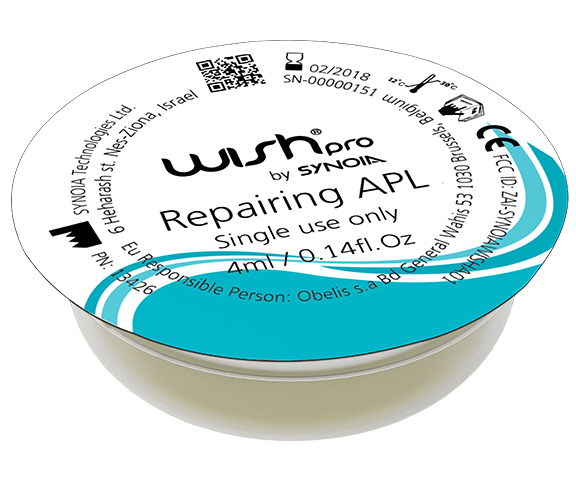 Double action for hydration and repair:
Stimulates skin's defenses and natural immune system

Cellular repair and wound healing:

Increases the skin's capacity to hold water

Stimulates collagen and elastin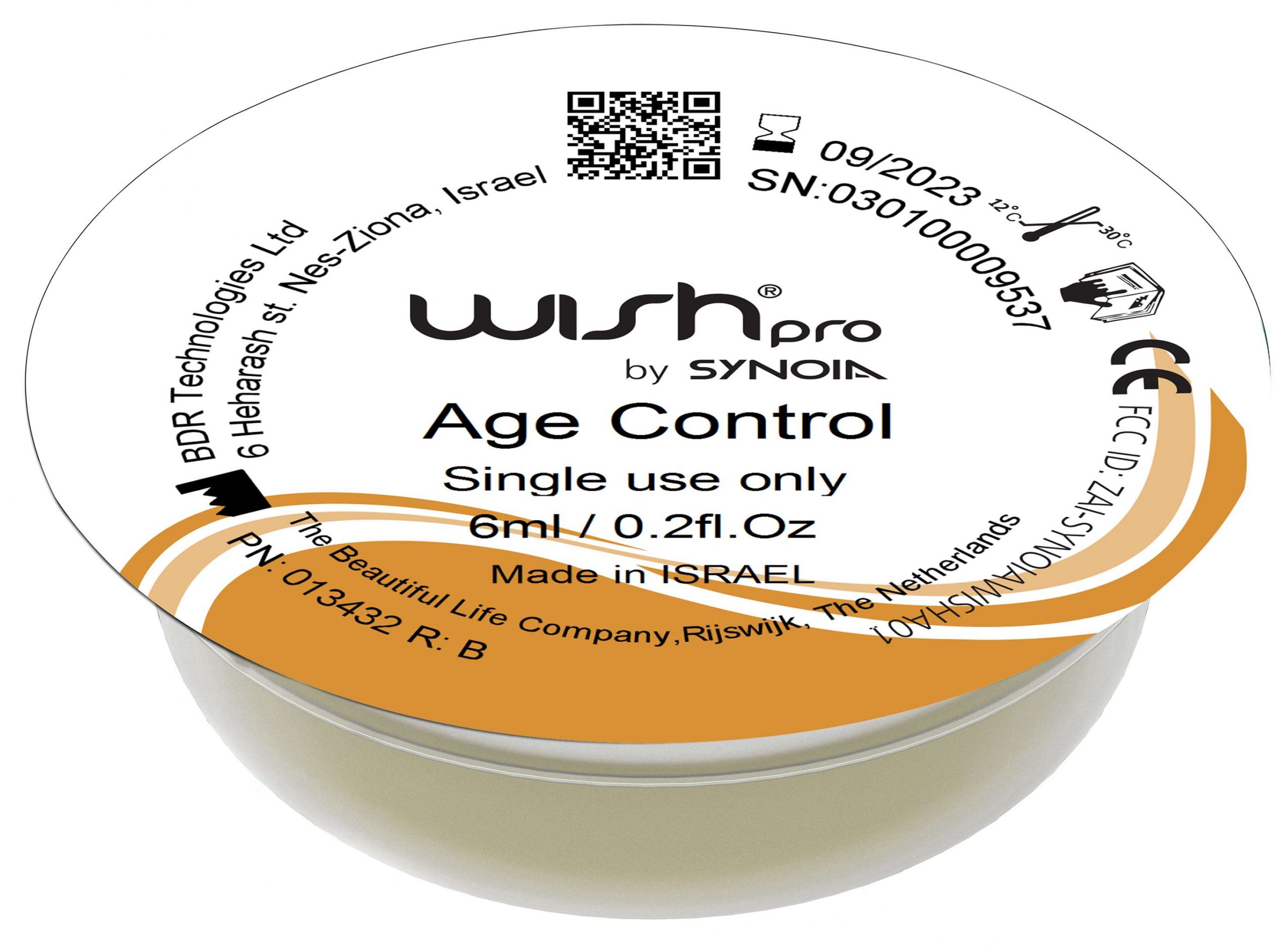 PROGELINE™
peptide which has a direct effect on the epidermis and the dermis. It reduces progerin which is aging biomarker. It has a remodeling effect, improves and reduces sagging skin and wrinkles appearance. PROGELINE™ induces a clear reduction of the face contour (jaw line).