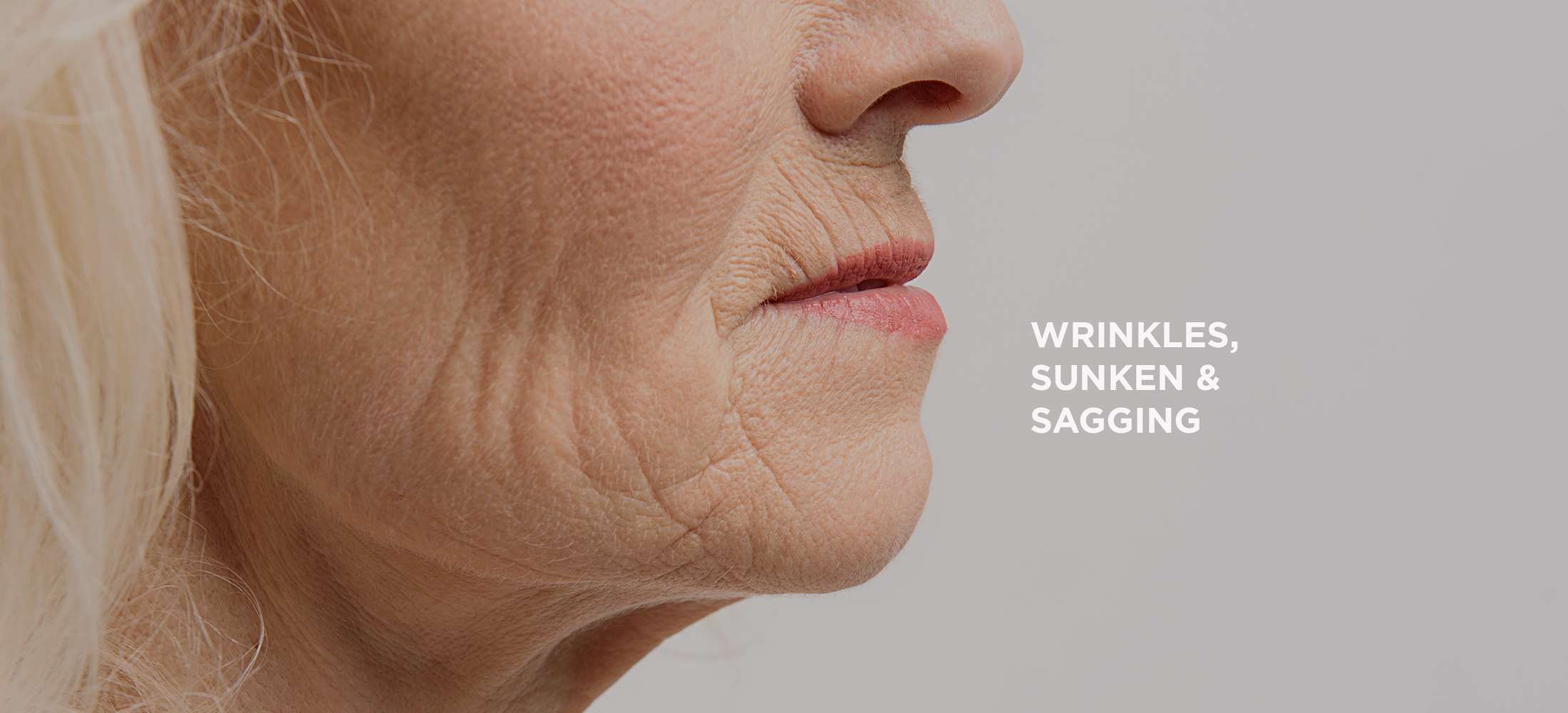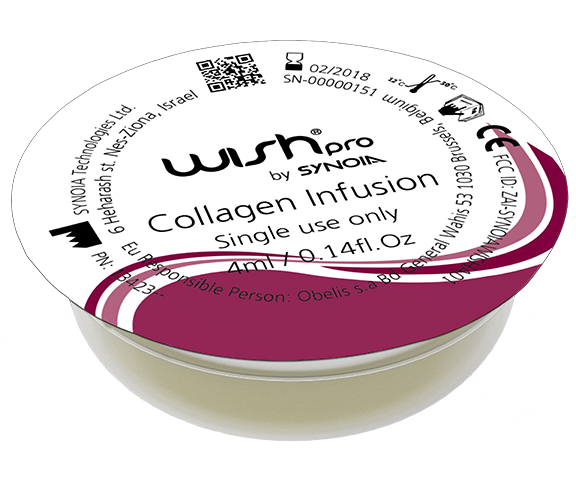 Mari Coll N-30 (a highly pure collagen derived from deep water fish)
Moisturizes and nourishes the skin

Protects the skin from harmful radiation

Reinforces the skin immune system

Fights free radicals to slow down skin aging and cell degradation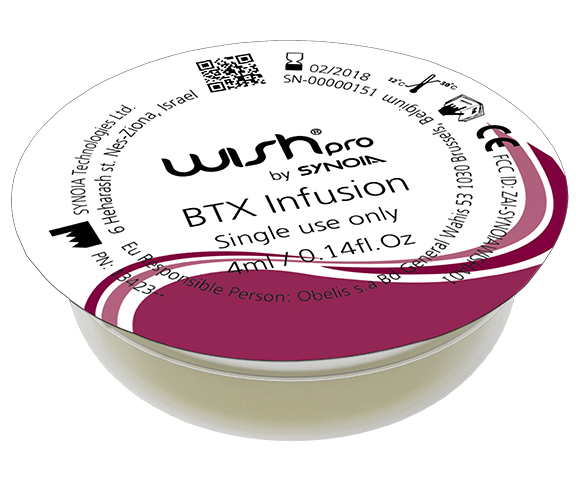 Hexapeptide-8 (Argireline® peptide solution C):
a peptide that mimics the effects of BOTOX® in the skin without any side effects

Modulate muscle contraction to inhibit the production of wrinkles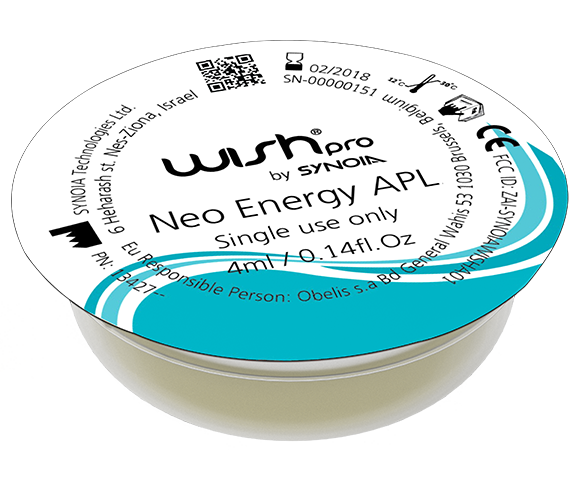 Neodermyl® (MG6P :Methyl-Glucoside-6-Phosphate) :
Reduces wrinkles' and volume by in only 15 days.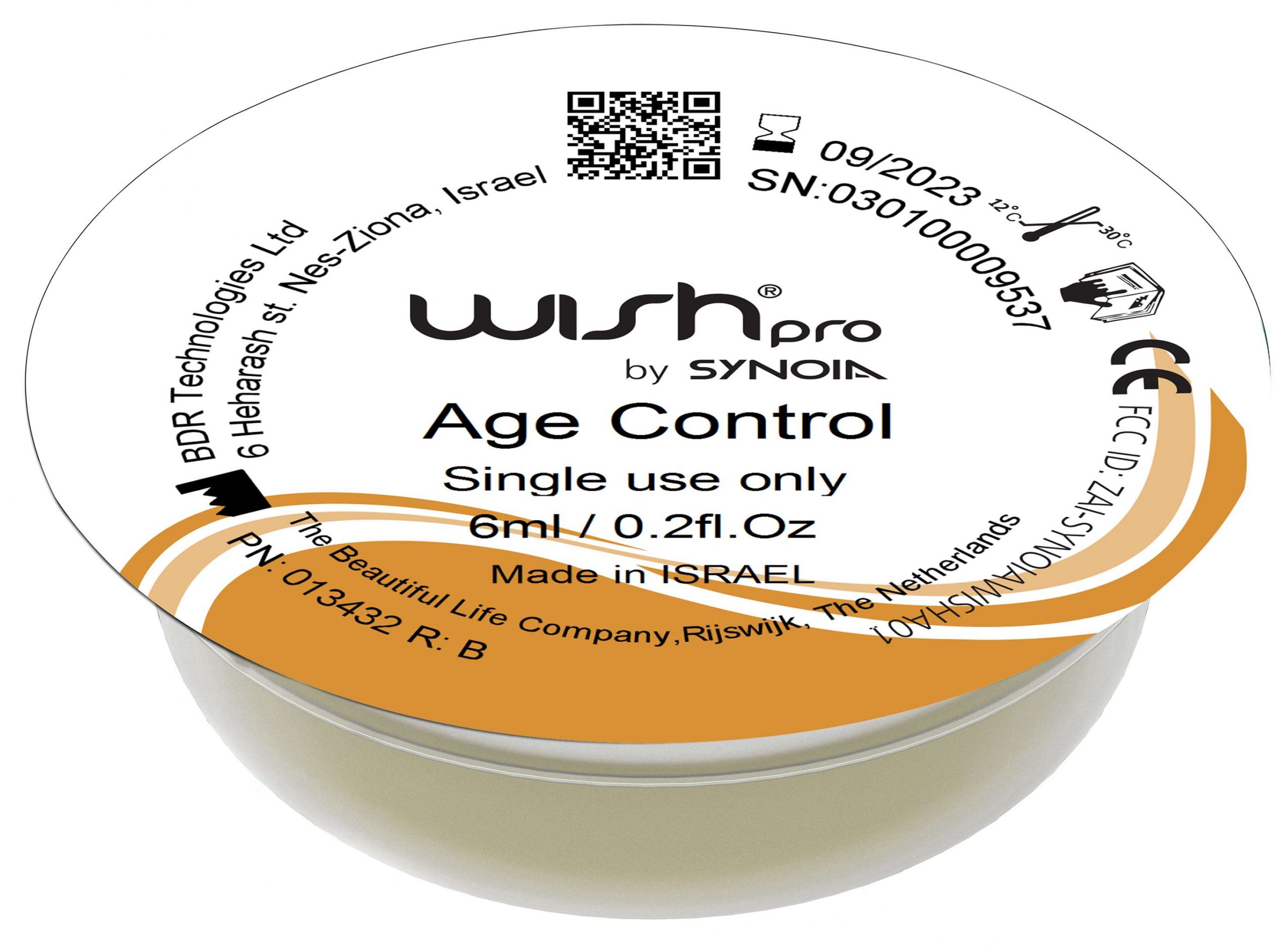 PROGELINE™ 
peptide which has a direct effect on the epidermis and the dermis. It reduces progerin which is aging biomarker. It has a remodeling effect, improves and reduces sagging skin and wrinkles appearance. PROGELINE™ induces a clear reduction of the face contour (jaw line).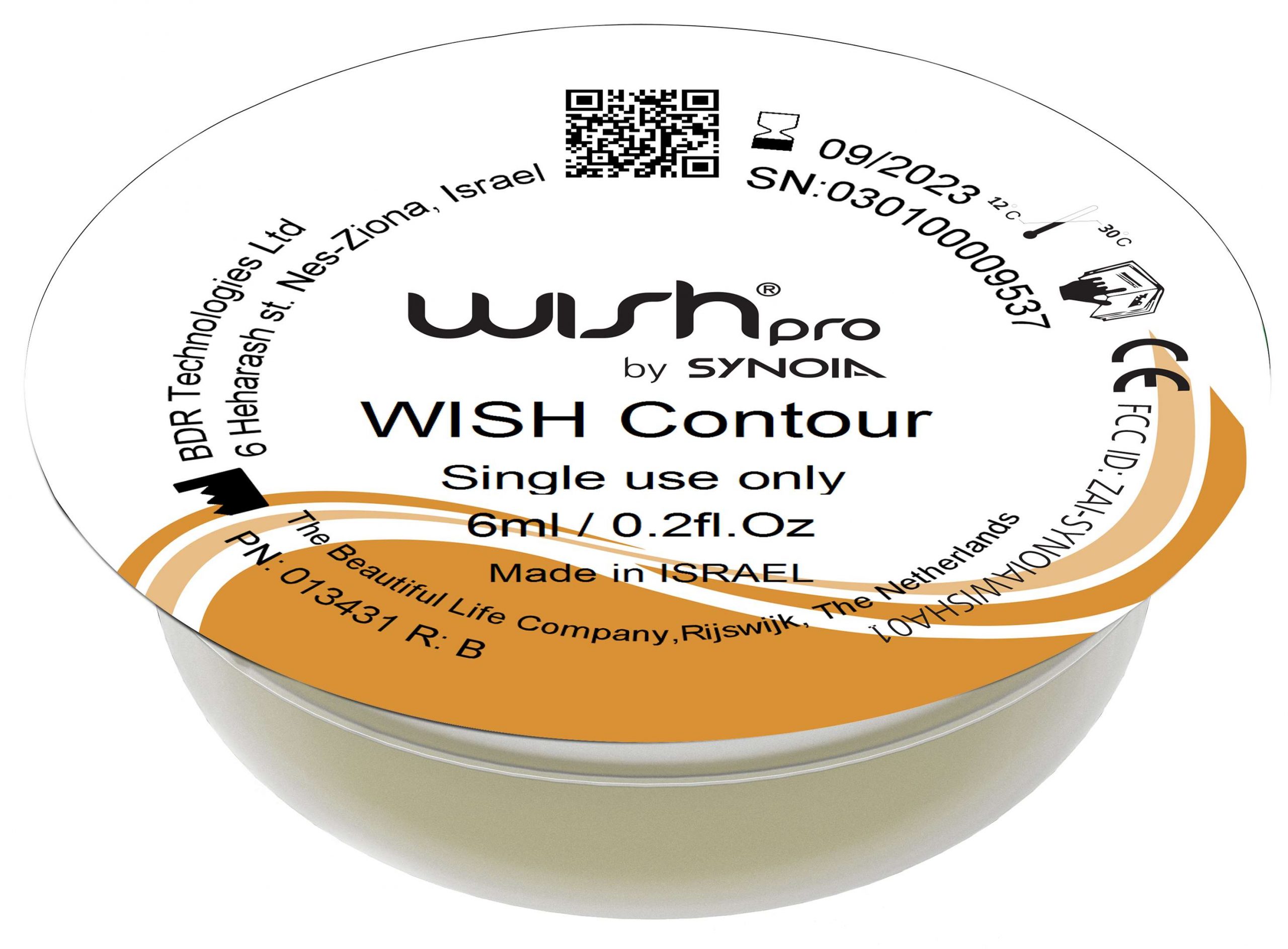 NEUROPHROLINE™ 
biological skin stress inhibitor obtained from wild indigo (Tephrosia purpurea), a native Indian plant to reduce skin redness, break down cortisol production from skin cells and therefore improve uneven skin tone caused by stress.