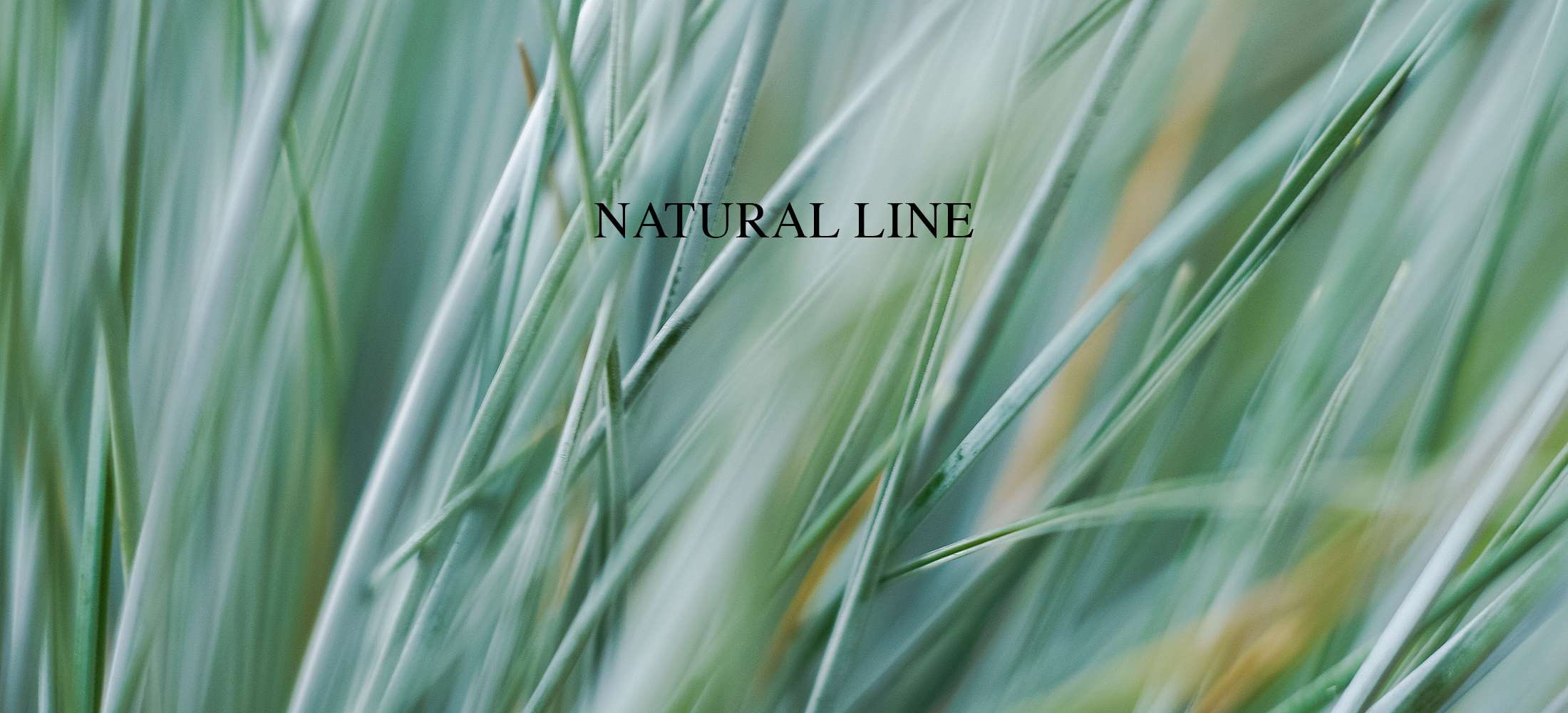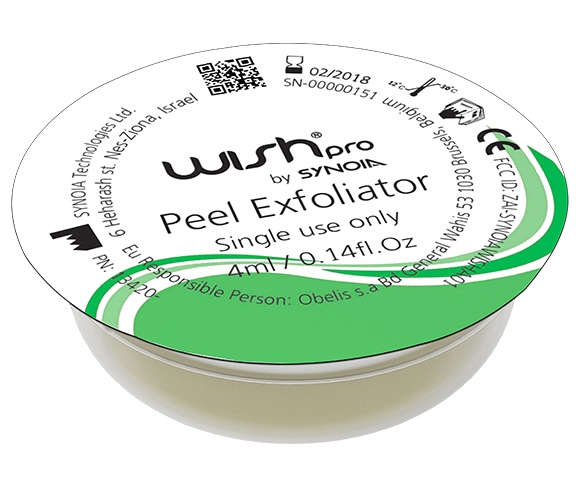 PEEL EXFOLIATOR
A natural scrub, the Peel Exfoliator capsule combines Sweet Almond Oil with exfoliation particles. Further enriched with vitamins E and A, the formula contains two forms of cellulose peeling to remove dead skin cells, increase blood circulation and promote cell turnover. Helping you realize the youthful and toned skin you always dreamed of, this capsule is truly marvelous.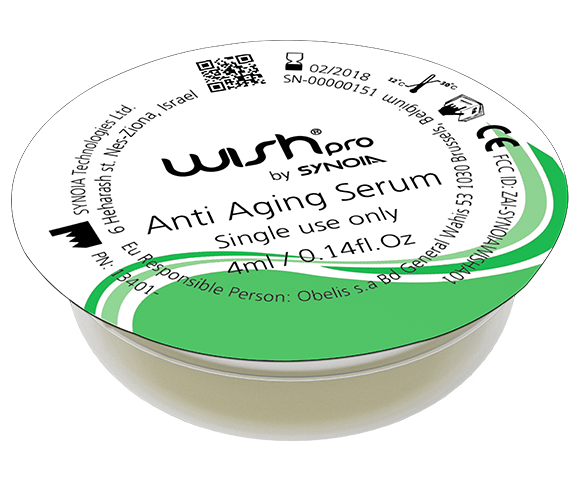 ANTI AGING
Ah, those magic words! Synoia knows how to make magic happen. Based on a pure Jojoba oil compound, our WISHPro Anti-Aging capsule will make your skin look and feel a whole lot younger, even those with sensitive or problematic-prone skin. The capsule's natural components help create a moisturizing barrier that locks in the essential nutrients your skin needs.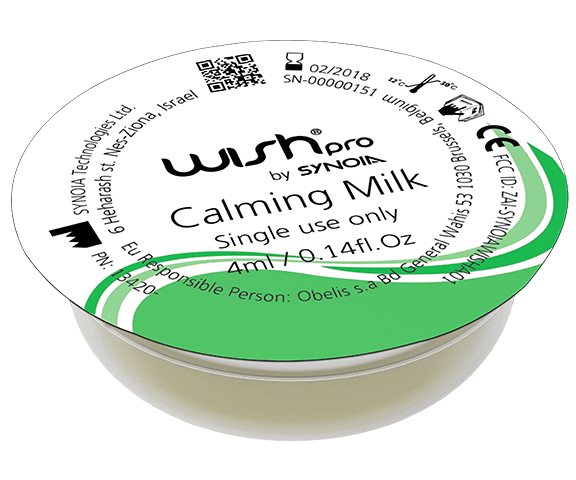 CALMING MILK
Calendula Oil has antiseptic, anti-fungal, anti-inflammatory, and antibacterial properties, making it outstanding for treating skin infections. Preferred by those with chapped or dry skin, the soothing and mild aspects of Calendula oil calms inflammation, irritation and even helps heal wounds.
If you have dry or chapped skin, perhaps suffer from burns or skin infections, we have the calming solutions to treat your problem areas effectively and with breathtaking results. A mild and gentle protocol, the calming treatment works to mend your skin, starting from deep within the tissue. Using our Calendula Oil compound, our WISHPro process ensures that your skin will ultimately radiate a smooth, soft glow.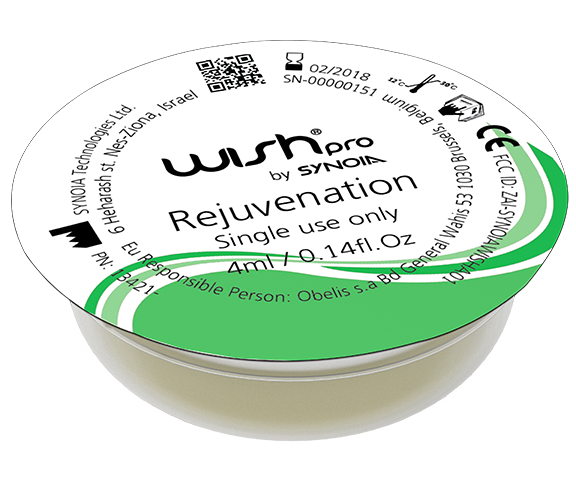 REJUVENATION
We are all looking for that fountain of youth, trying to discover the answer to younger, healthier skin. Synoia has that answer! Our specialized treatments are designed to make your skin more vibrant, brighter and firmer. Reduce lines and wrinkles, take years off. Our number one job is to help you feel beautiful and confident. Enjoy a skin rejuvenation revolution!
Shea Butter penetrates deep into the skin rejuvenating damaged cells, restoring elasticity and tone. Shea Oil has been used for centuries because of its unsurpassed ability to protect and regenerate the skin. Bring your skin back to its youthful sheen, the Rejuvenation capsule redefines smooth.