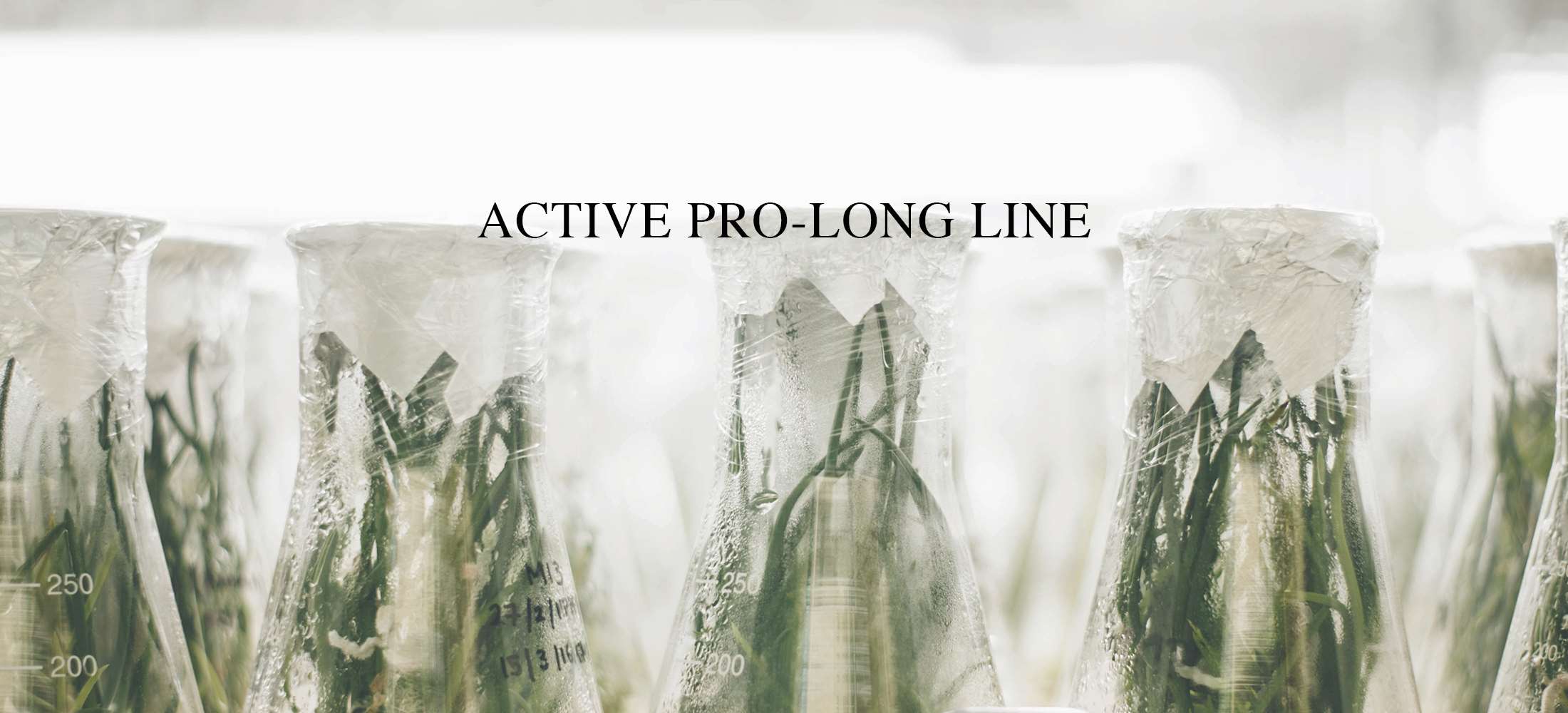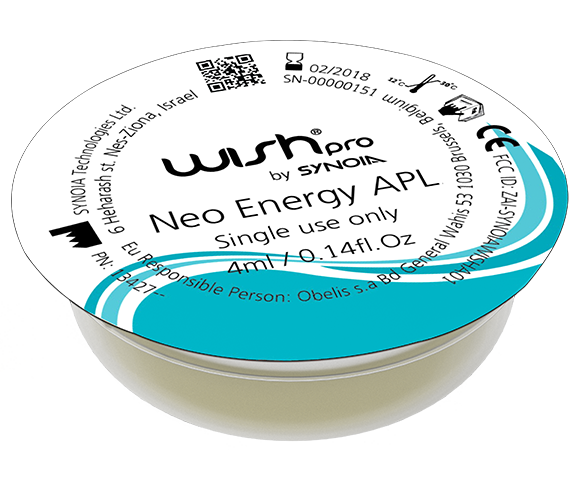 NEO ENERGY
The "needle-free" filler provides your skin cells with a pure source of bio-energy. Our Neo Energy Capsule delivers fewer wrinkles and firmer skin in 15 days by reenergizing aging cells to produce collagen and elastin.
The capsule contains a safe and pre-activated source of energy (MG6P) combined with essential amino acids and copper.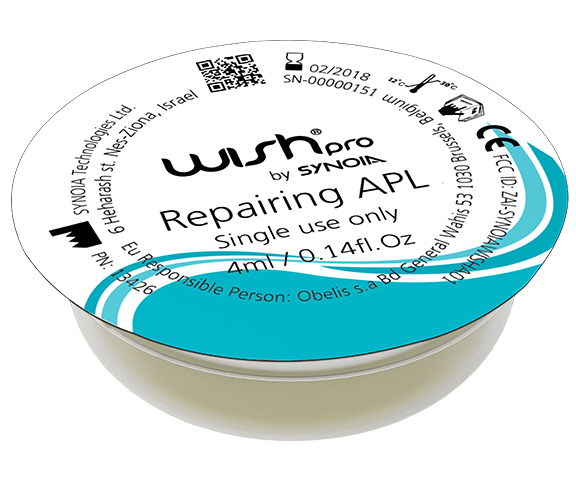 REPAIRING
Combining the active ingredients Cristalhyal and PrimalHyal 300, the Repairing capsule helps protect and repair your skin. Additionally, PrimalHyal 300, a hyaluronic acid, promotes the wound healing process. Give your skin a fast-acting, immune boosting restorative treatment.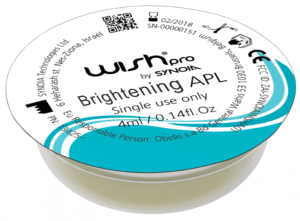 Brightening
This powerful capsule fuses two active whitening ingredients to lighten and even out skin tone – the new β-White solution and Sea Shine, a natural ingredient extracted from two brown seaweeds. The exfoliating agents clear away dead skin cells so the skin appears smoother, more even, brighter and "lighter".